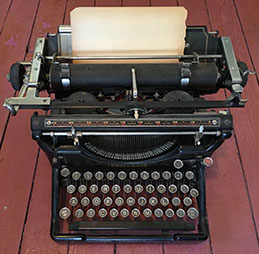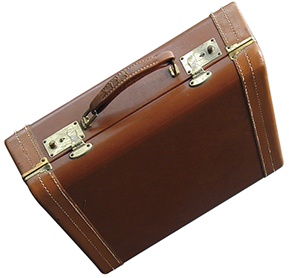 Portfolio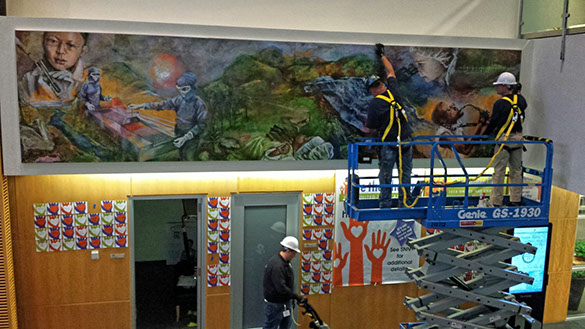 Background; Installation Views from Solo Exhibition of General Slocum at East Stroudsburg University, September 2017. Photo by Brian Kutner
Left; view of the walk-in window at Book & Puppet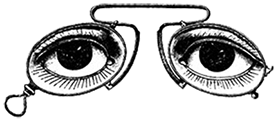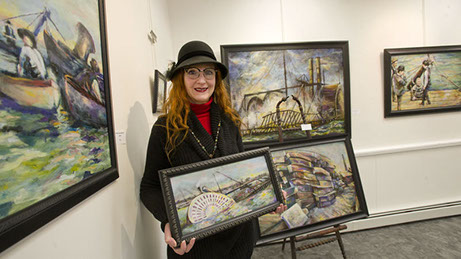 April 20-June 24 2018
Small Works at Sigal Museum
The Sigal Museum, 342 Northampton St, Easton, PA 18042
OPENING RECEPTION: Friday April 27 from 7 p.m. to 9 p.m. .
April 22 - April 23
11:00 am - 5:00 pm
ACE Studio Tour
I will have work at Book and Puppet, 466 Norhampton Street, across from the State Theater. I have the entire left hand side window (as you face the storefront) and the part of the window closest to the street in the window on the right. You can actually walk into the right window from the store any time during their business hours, and of course you can view them from the street at any time! They are up now, and will remain up for a limited number of weeks after the ACE Easton Arts Tour.
Friday May 4, 2018
A selection of the General Slocum paintings will be shown, and I will be speaking about the series at the annual dinner of the Governor Wolf Historical Society.
Installtion of painting commission for Sanofi-Pasteur, 2016-click photo for more about this project